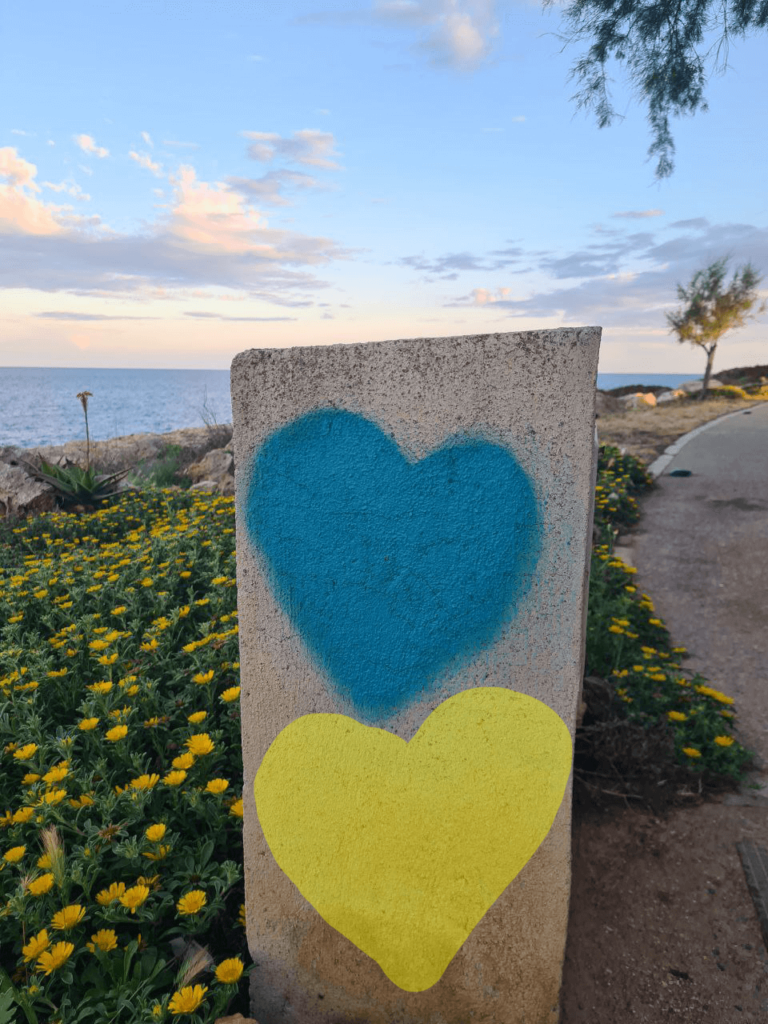 David and Goliath War.
We are Mila and Victor, a Ukrainian family who owns this hotel since 2019. Victor is now in Ukraine…
No need to tell you what's going on in our country right now. Ukraine needs action not talks.
We donate a part of our benefit from the hotel directly to the Ukrainian army. We invite you to help us and our country. Even 1 euro is a help.
If you are Russian and you read this please know that you're not our enemy just because you're Russian. You can also donate, we will not tell putin your name) But if deep in your heart you support the war and want to kill our nation, you can choose not to stay here. That will make both of us happy. We will refund you all prepayments you made.
If you support this war or think Ukraine should surrender and give putin what he wants, this is your right to think so. But then be ready to get terror in your home one day. And if it comes, would you give a part of your beautiful country to a neighbour dictator? Neither do we, whatever others think.
We are tearfully and deeply grateful to those individuals, peoples and countries that really help and not just talk.
Goliath wins.
Or Ukraine wins.
Choose your side.